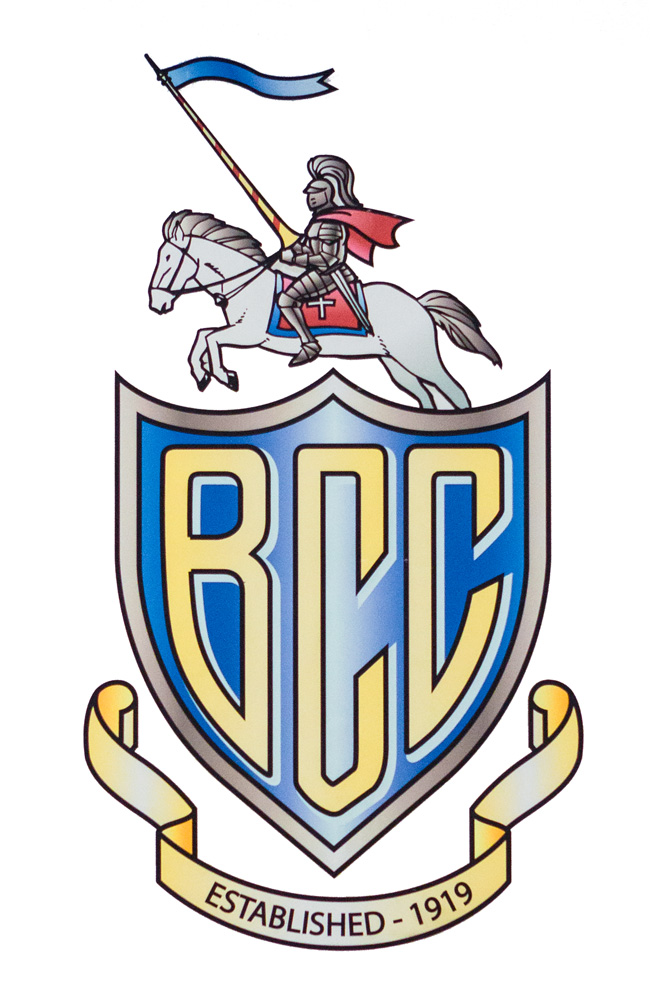 CALL FOR A BOOKKEEPER

The Boylston Chess Foundation, run solely by volunteers,
needs additional (wo)man power to track its income and expenses,
and to help coordinate required filings.

if you are proficient with double entry bookkeeping for accrual accounting (Quickbooks or any other suitable software package)
and can volunteer 4-8 hours per month.
if you are potentially available to help with this important function.