BOYLSTON BLITZ CHESS
6 Round Double Round Swiss
(12 games: Game/5 No Delays)
SUNDAY, APRIL 28, 2019
BCC BLITZ CROSSTABLES OF ALL SECTIONS
GM Jianchao Zhou (China)
FIDE 2669 USCF 2736
CLEAR 1ST PLACE: 12 - 0
Jianchao Zhou vs Jacob Chudnovsky, Round 12
Jianchao scored 12 points to take clear first place.
Jacob scored 6.5 points to capture clear 8th place.
GM Jianchao Zhou vs NM Vadim Martirosov, Round 10
Vadim scored 8 points to share 2-4th place
with M Ridvan Sakir and NM Lawyer Times
Mark Fins, Black vs NM Vadim Martirosov, Round 3.
Michael Isalov

(red shirt, center)

scored 7.5 points to
take clear 5th place.
Michael Isakov on the move vs Alan Carrier, Round 3.
SHARING FIRST PLACE IN U2000
Center Stage
(gray pull-over):
Anand Nair scored 8.5 points to
share 1st-2nd with Lawrence Tu
(ORANGE)

Lawrence Tu, Black, vs

(BLUE)

Ryan Wang, Round 7.
Lawrence scored 8.5 points for a 1-2nd tie.
Ryan scored 8 points to share
3-4th place with Dattasi Kilari
TOP U1500
Nick Mastromarino vs Guy Gechtman, Round 5.
Guy scored 10.5 points to capture clear 1st place.
Nick scored 9 points to take clear 2nd.
Guy Gechtman on the move with black vs Paul Tompros.
VIEWS FROM
AROUND THE HALL
Smith Campus Center
A place to study, to reflect . . .
to play chess
endgame !
to see the plan . . .
FROM THE TOP
Jianchao Zhou v Jacob Chudnovsky; Nathan Solon vs Lawyer Times;
Vadim Martirosov vs Derek Jin
WALL TO WALL CHESS
INTENSE FUN
U1500 SECTION
Guy in the middle, wins!
ENDGAME
MAGNIFICENT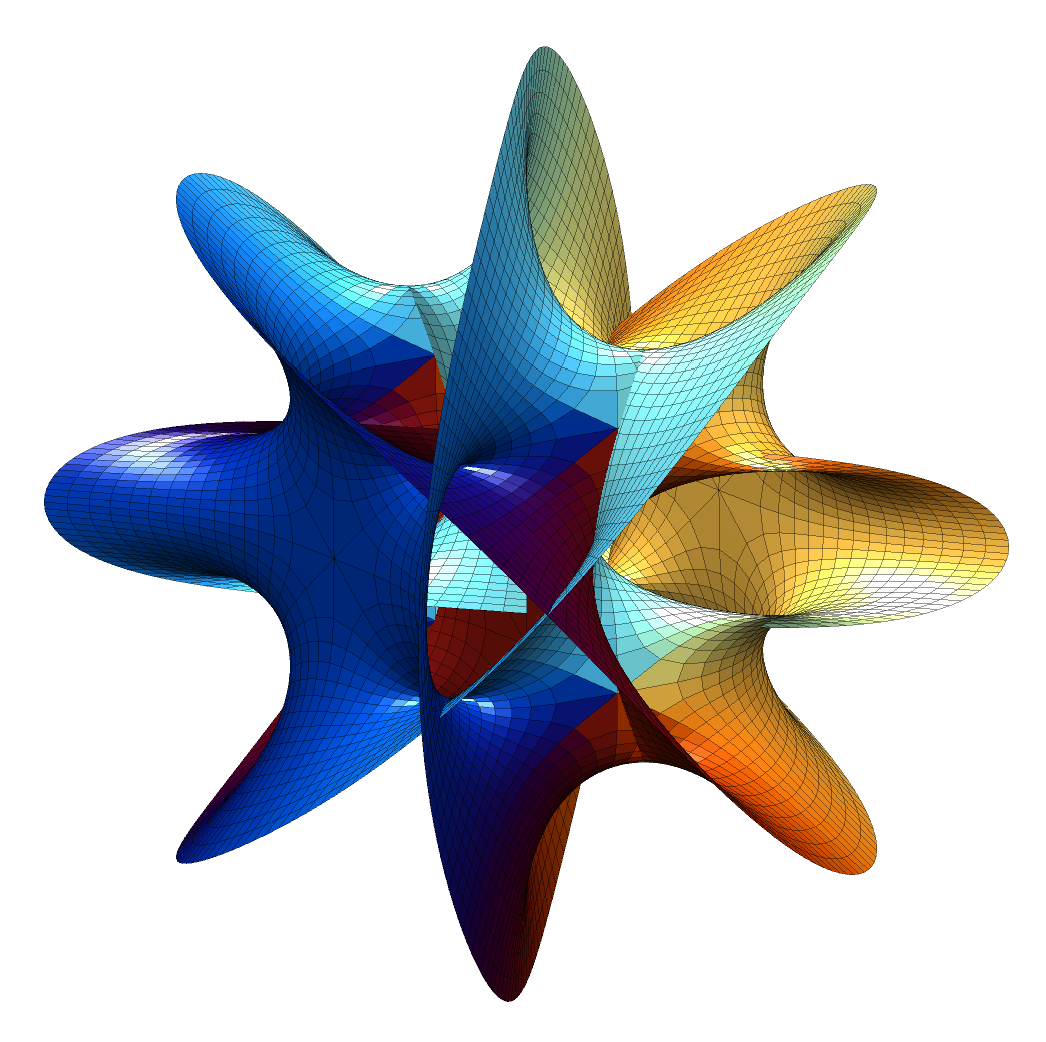 TIME FOR THE PAY OUT
Nick Sterling, PhD, Chief TD, Boylston Chess Club,
Cambridge, writes the checks.
A most magnificent event directed by Nick with
precision, efficiency and compassion. Bravo, Nick!
Looking forward to this event
returning to Smith Campus Center
in the near future.
PARTING SHOTS
Kids make this event sing!
PHOTOS AND GRAPHICS